The school cooperates with companies developing computer games, animation, postproduction studios, motion design, programming, computer graphics, as well as partners producing software, specialized equipment, gadgets, and the latest developments.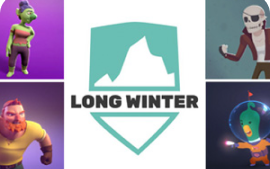 Providing characters for animation. Institute students have the opportunity to study with high-quality characters.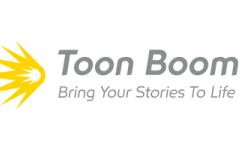 Creators of industry leading storyboard and animation software. The company provides discounts to students of the institute.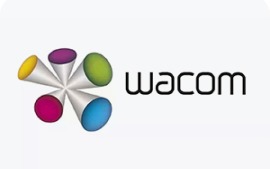 Wacom graphic tablets are indispensable tools in the hands of artists. The company participates in thematic events of the institute, holds promotions and competitions for students and graduates.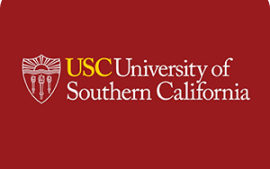 D.A.I. conducts joint short-term courses and workshops on storytelling, producing and filmmaking with the leading university in the field of cinema in the world. The courses are supported by the Association of Film and Television Producers.
Subscriptions to the newsletter allows you to receive information on the courses, observe the studio life, as well as assess our students' projects.