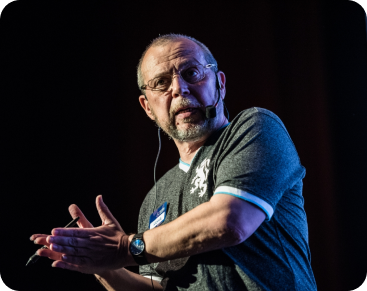 Professor of animation
Being a founder of Dorogov's Animation Institute, Alexander has been teaching animation courses more than 30 years. In 1983 he began his professional career as a lecturer in the animation group for children. During his work in the prominent "Souzmultfilm", Alexander taught the studio employees and students.
In the 90s, Alexander participated in the Disney animation competition. After the victory, he was awarded the degree of professor of classical animation "Master's degree". Further he continued his career as an animation lecturer at Disney Studios.